"Meditation is the most efficient method of assimilating human experience" 
 ~ Bill Harvey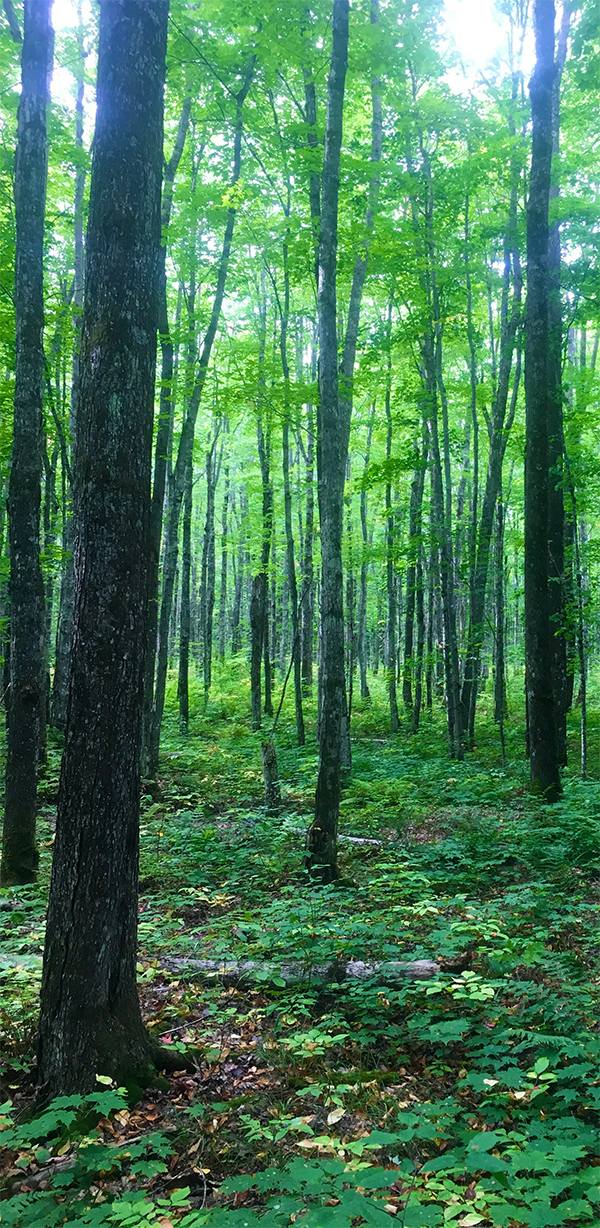 GUided Meditation Classes
Meditation can be a means to discover what is truly meaningful to you. The style of meditation that I practice and teach creates the space for my inner wisdom to reveal and express itself. From this place, I can choose to live in a way that feels aligned with who I am.
In meditation, a sense of neutrality is practiced. From here, life flows with more ease, clarity arises, a peaceful presence can be found. Integrating a meditative stance in one's life can have profound effects on emotional, mental and physical health.
The practices are based in subtle energy medicine. We work at the level of physics: with our vibrational energy, and how we relate with our natural environment, other people, and situations that we encounter.
Together we practice grounding and centering. We perceive our natural energetic being, and practice clearing and balancing and enriching who we are. We work with auras, color, chakras, and nature. We practice interacting with others' energy, observing the effects on our own sense of balance and exploration around who we are. We discover our higher self, that radiates our inner beauty and is naturally resonant with our true nature.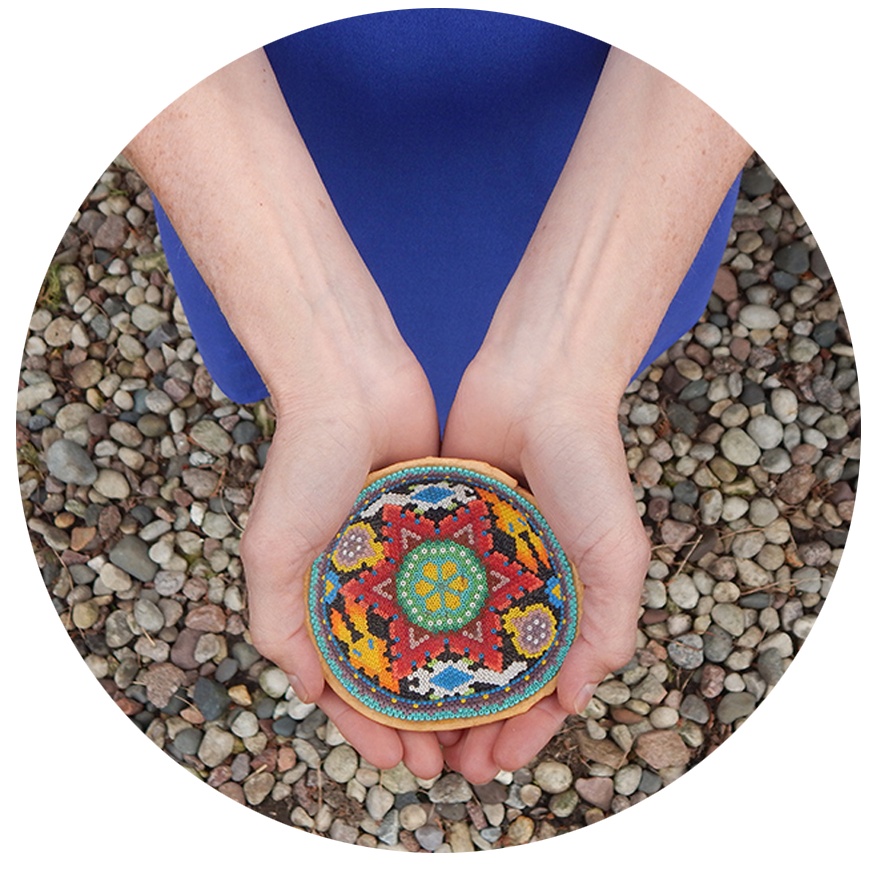 Guided Meditation Classes
Next 10-week series: 9/5/23 – 11/15/23
Tuesday's 6:30 – 8:00 pm or Wednesday's 8:30 – 10:00 am
Meet at Calming Grounds
$320/new participant, $200/repeat participant
Individual Meditation Consultation
We practice a variety of meditation styles to find and create a customized meditation that works just right for you. We pull from mind-body skills such as, centering and grounding, mindful awareness, body scans, guided imagery, and breathing techniques. Upon request we will create an audio recording of your meditation.
$120/hour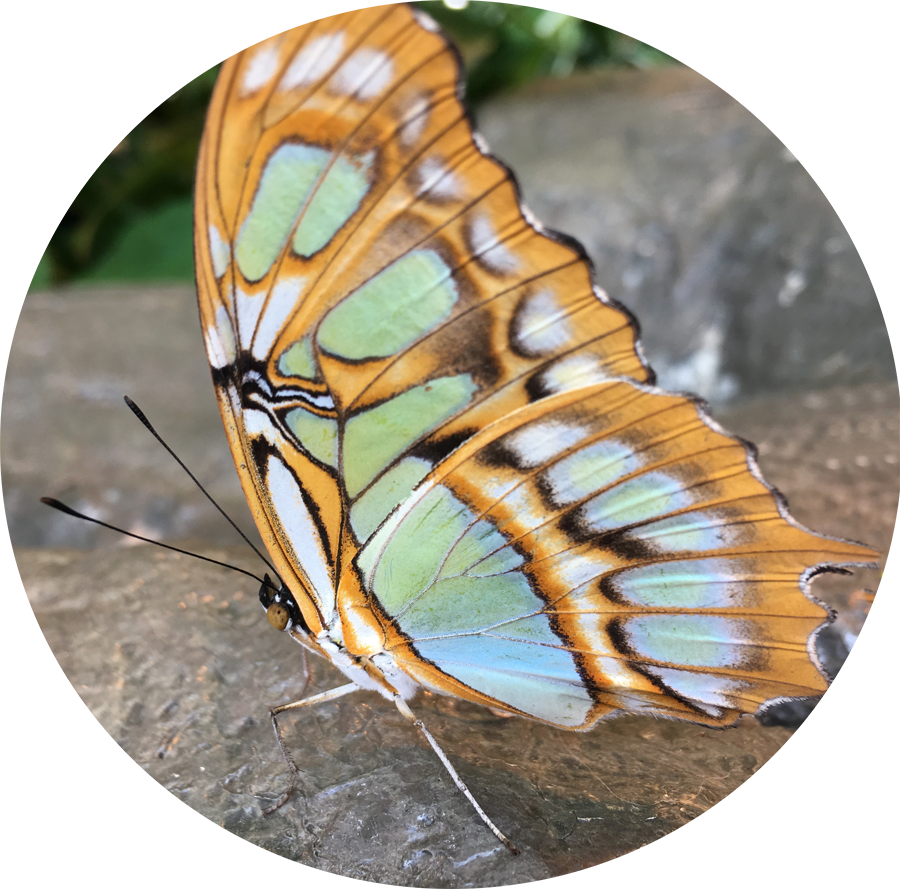 Join My Community
Sign up to receive occassional newsletter updates, tips and articles! 
Copyright 2020 All Rights Reserved