Individual Energy Healing Sessions
Client relaxes on a massage table while I work to balance  their energy, intuit and channel information relevant to the client's intentions. Focus is to move towards greater health and well-being by clearing unwanted energy, increasing awareness of patterns and habits, and improving energy flow.
$120/hour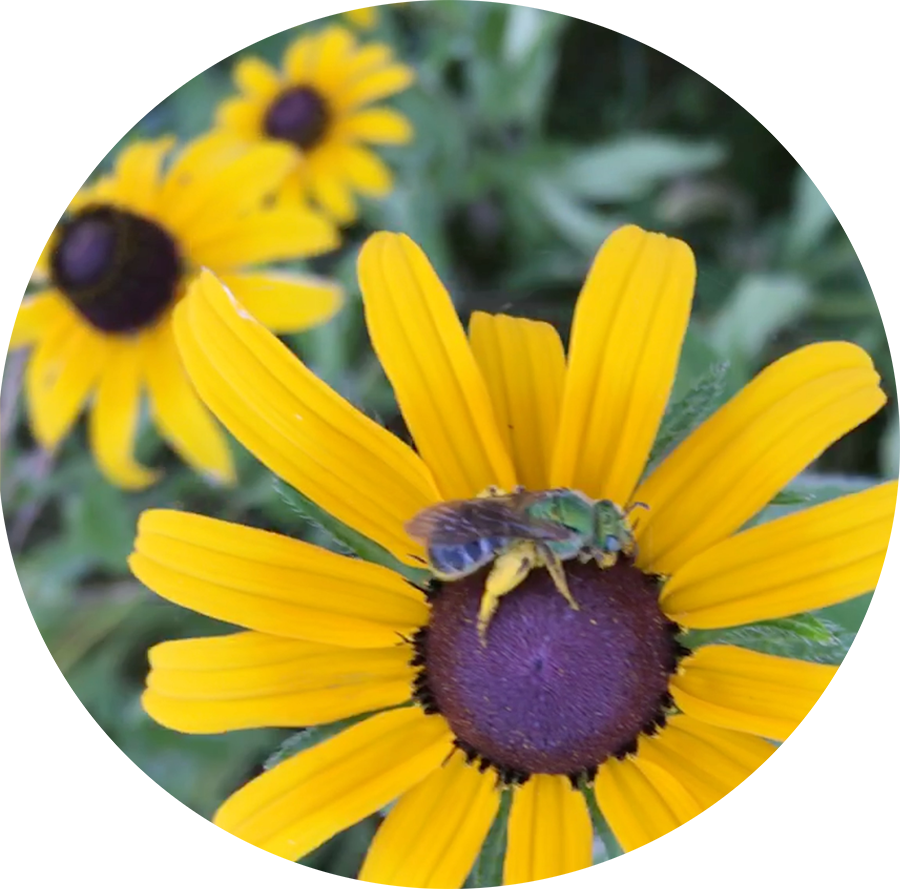 About your energy healing session:
The sessions take on a quality unique to the individual and the inquiry. We chat briefly about why you have sought out an energy medicine session. Recently, clients have requested support and healing around the topics of grief and loss, feeling overwhelmed, and a desire for more clarity and direction. 
During your session, you have the option to lay comfortably on a warm massage table, or you may prefer to sit upright and relaxed in a chair. A safe and comfortable space is created for you within the practice room – temperature and lighting can be adjusted, and tea, water, blankets, and soft music or silence are available.
As the practitioner, I begin holding space by cultivating a neutral mindset, and open the energetic space around us. With a sense of curiosity, I await information, a message, or maybe an instruction to touch or hold a body part – your feet, a hand, the head. The aim is to support  you living in alignment with your authentic self.
Sessions are immersive: you can ask questions, have conversations, comment on your experience, get up and move around, or settle in and relax deeply. All information shared is kept strictly confidential. With your permission, I may use therapeutic essential oils to support the work we do.  We have fun, we pay attention, we honor your truth.
During our session, I may tap in to your aura, chakras, and any spiritual guides that are accessible for you  – these could be angels, energetic beings, ancestors, and others. I use my own guides as well, and we might ask for colors, sounds, and other vibrational energies to shift what is ready to be transmuted.  This process can feel emotionally uplifting, physically the body feels lighter, and a sense of clarity arises in the mind. A feeling of relief can flow over you, burdens may soften, and a refreshed state of being often emerges.
There may also be information revealed about how you can further integrate the session in your daily life, allowing the process to continue to unfold in a manner that aligns with your well-being.
To close the session, I guide us back to the present space and time. I may suggest gentle movements and/or stretching, and I may use essential oils to ground you in the present. You are offered water or tea, and it's suggested to take a few moments to gather your self, and your things, before stepping out into the world.
Join My Community
Sign up to receive occassional newsletter updates, tips and articles! 
Copyright 2020 All Rights Reserved